College Commitments: Next Level Blaze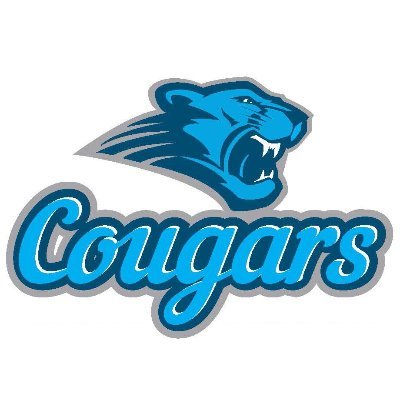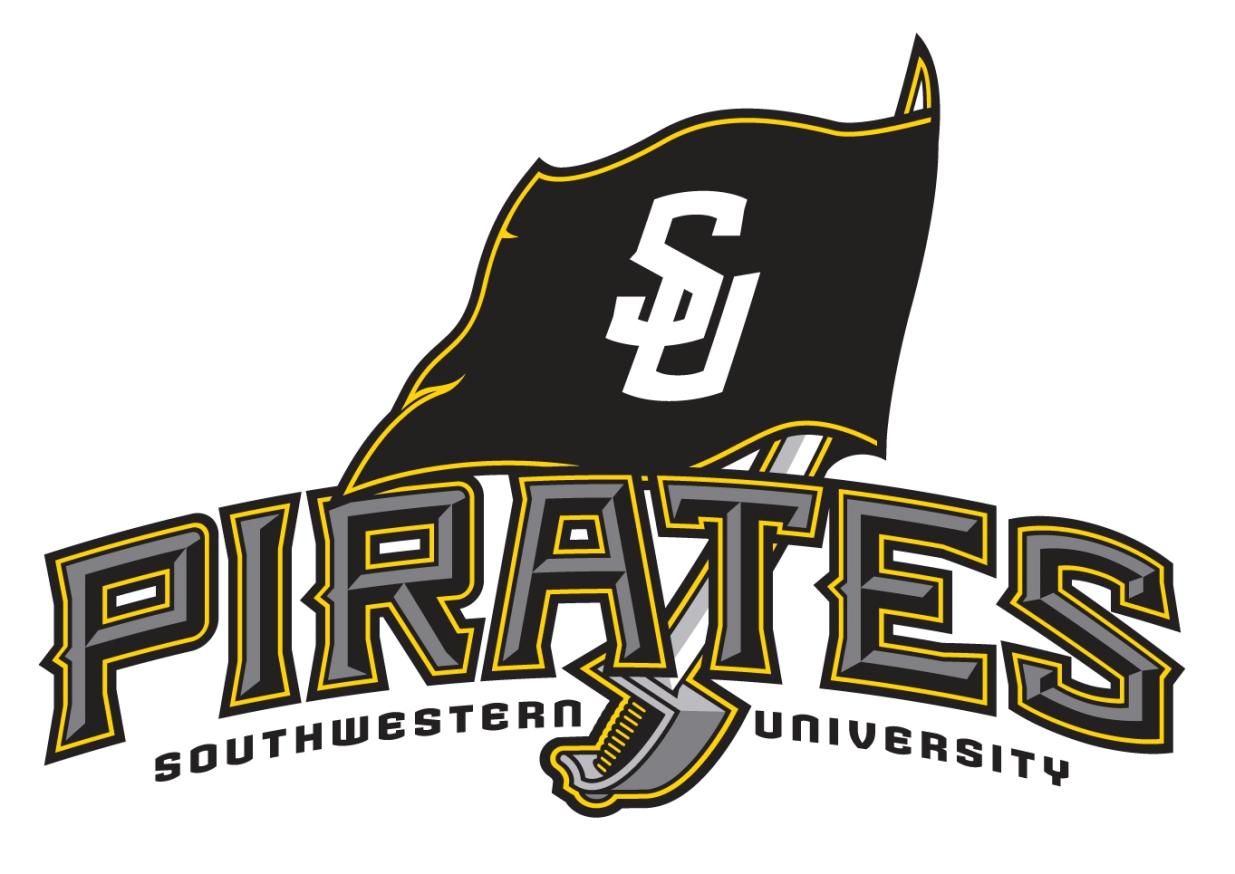 .
Southwestern University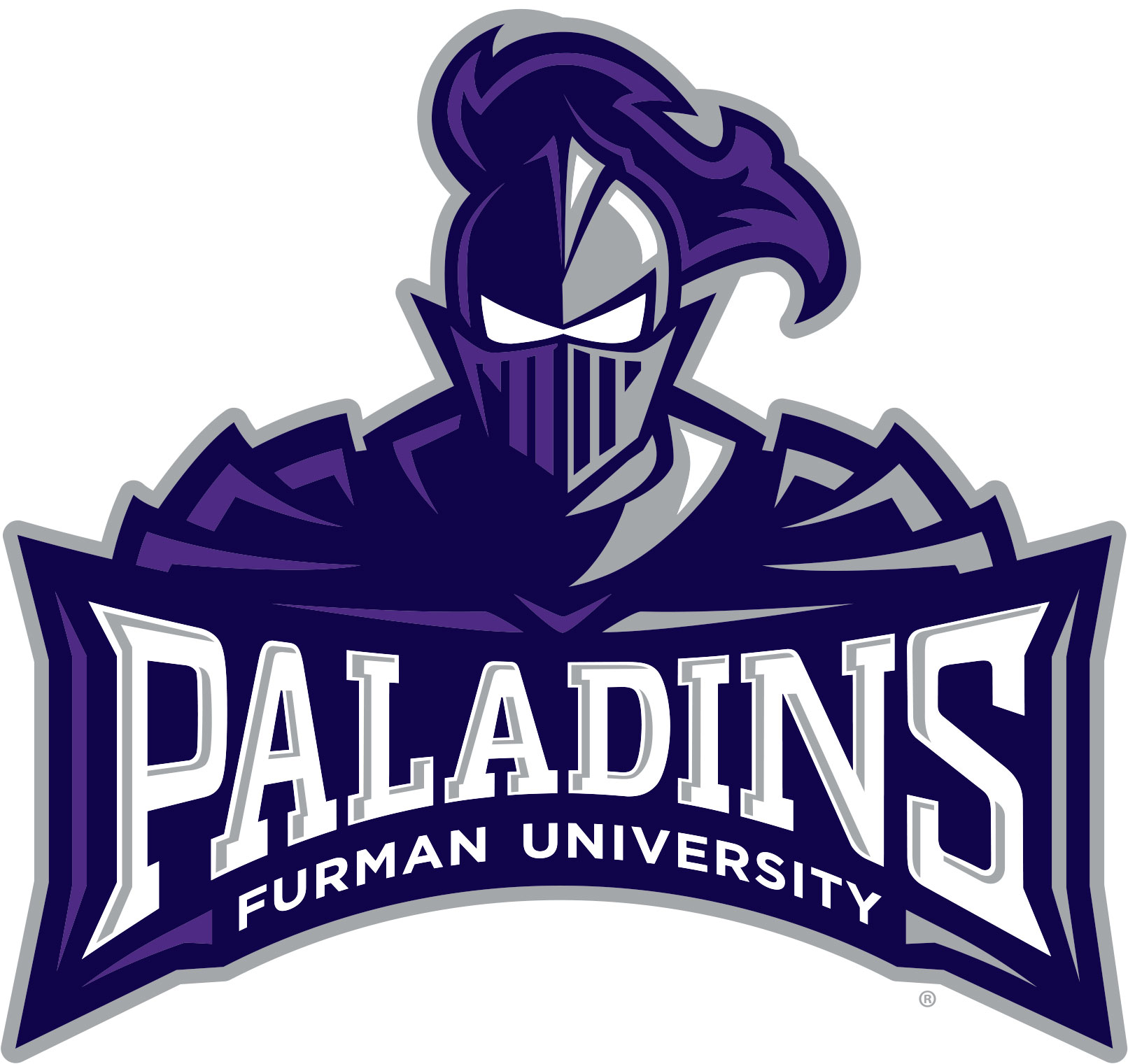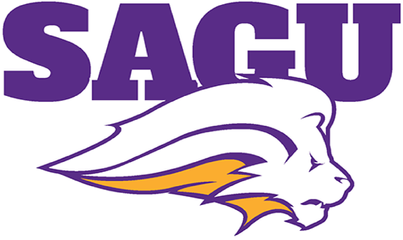 .
Southwestern Assemblies of God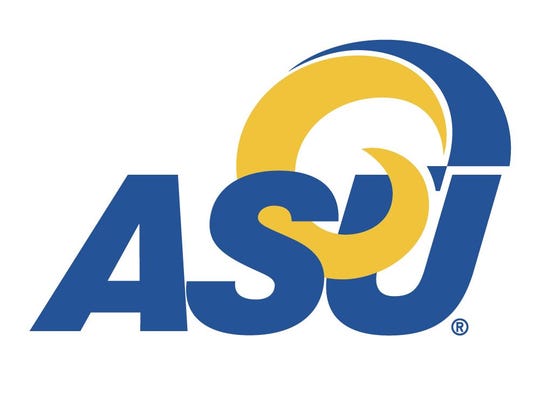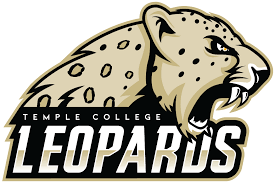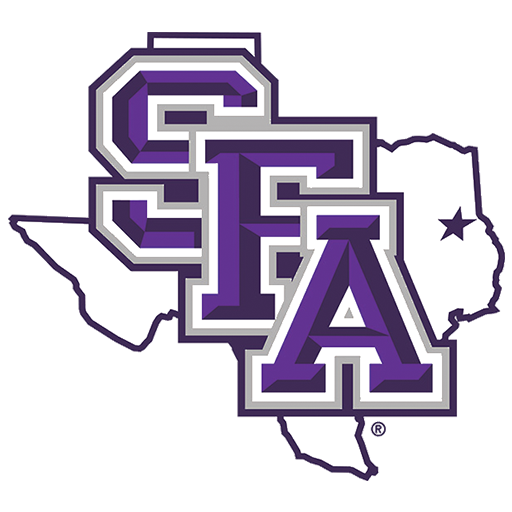 .
Stephen F. Austin State University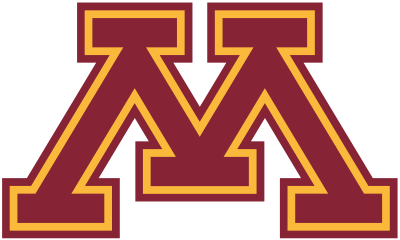 .
University of Minnesota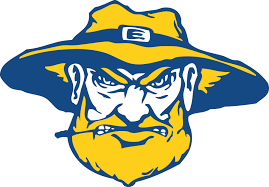 .
Eastern Oklahoma State College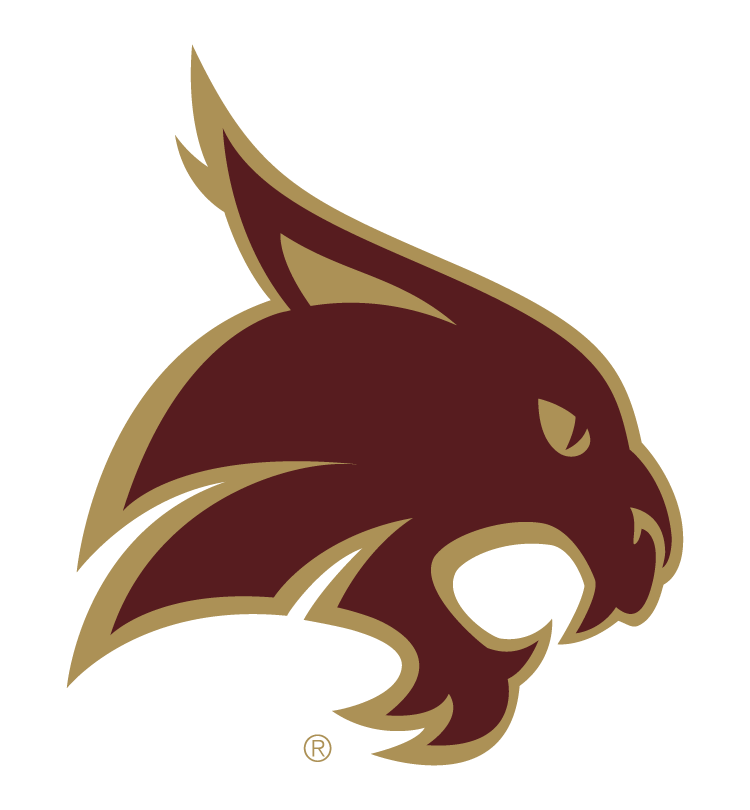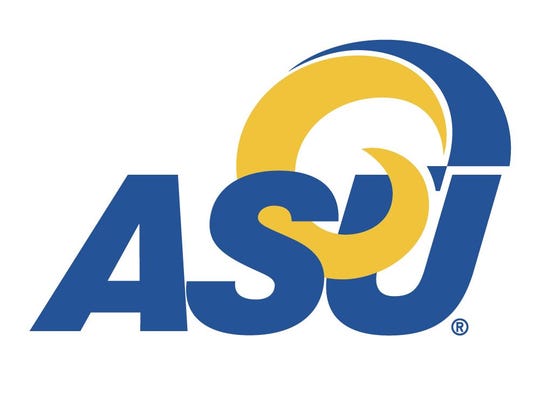 .
Angelo State University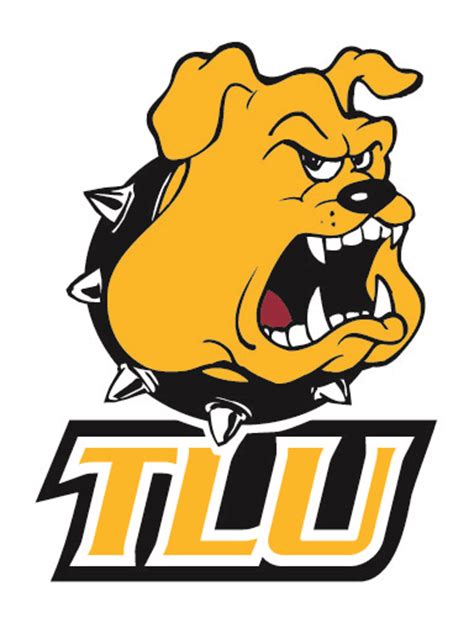 .
Texas Lutheran University
TEXAS BLAZE FASTPITCH CLUB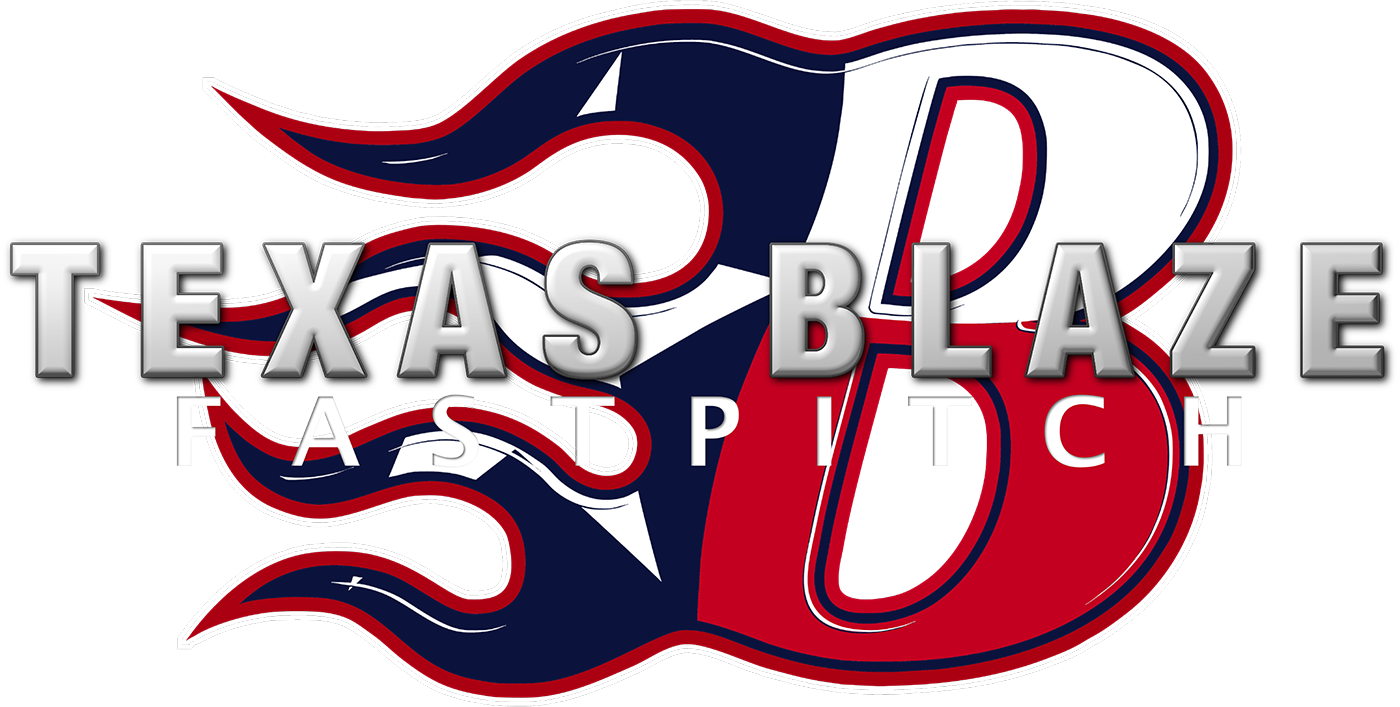 Blaze are to provide the highest level of training and competition possible to prepare our players for successful careers in high school as well as scholarship opportunities in college; however, the emphasis on leadership, character building, and life-skills will always remain a top priority for our players.